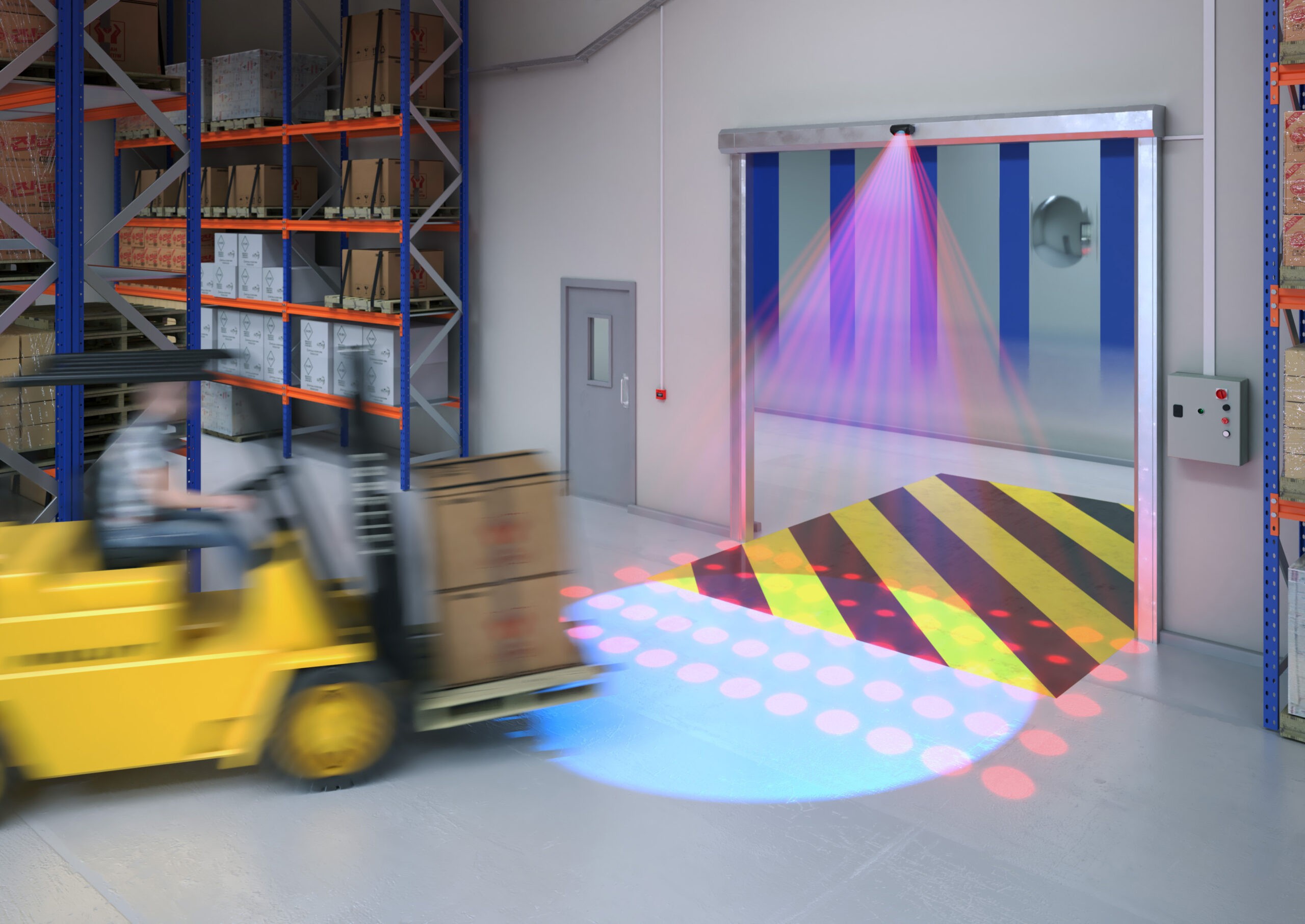 At Hotron we understand that industrial doors require larger detection areas, and so we specifically designed Kabuto with an impressive &  highly adjustable 9 x 7m detection zone.
Its ability to distinguish between vehicles, pedestrians and cross traffic combined with an IP65 rating make Kabuto the ideal sensor choice for even the harshest installation environments.
Setting adjustments couldn't be easier with Kabuto's intuitive remote control.
Why not contact us today on info@hotron.com to learn more or to discuss testing a sample.
Click here for more detailed Kabuto Information