Designed for Industrial Environments

Rugged, IP65 housing makes Kabuto ideal for high-speed door activation & safety in harsh installation environments.
Anti-vibration technology prevents the sensor from detecting door vibrations.
Optimized Safety

Safety curtain in front of and around the closing door protects pedestrians from the dangers of high-speed door movements.
Kabuto can be configured to detect vehicular traffic only, forcing pedestrians to use an alternative door.
Long presence timer settings possible to prevent door closures on valuable merchandise.
Reduced Building Energy Losses

Kabuto's detection area can be accurately adjusted to suit all installation environment.
Uni-directional detection technology reduces door hold open times.
Cross traffic filtering prevents unintentional door activations.
Easy to Install & Configure

Dual function ceiling/wall mounting bracket increases installation flexibility.
Our intuitive remote control allows sensor settings to be easily configured from the ground.
Model

KABUTO: Industrial Door Activation + Safety

Detection Method

Microwave + Active Infrared Detection

Installation Height

3.5m to 6.5m (11.5ft to 21.3ft)

Sensor Dimensions

230mm(W), 140mm(H), 115mm(D)

Presence Timer

30sec, 1,2,5,10,20mins,1,2hrs or ∞

IP Rating

IP65

Power Supply

AC/DC 12 to 24 [V] ±10% 50/60Hz

Power Consumption

AC12V-2.5 [VA] (Max) AC24V-3.3 [VA] (Max) DC12V-150 [mA] (Max) DC24V-80 [mA] (Max)

Operating Temperature

-20 to +60 [Deg.C],(-4 to 140 Deg.F)

Weight

2.87 [lb.] (1.3 [kg])

Available Colours

Black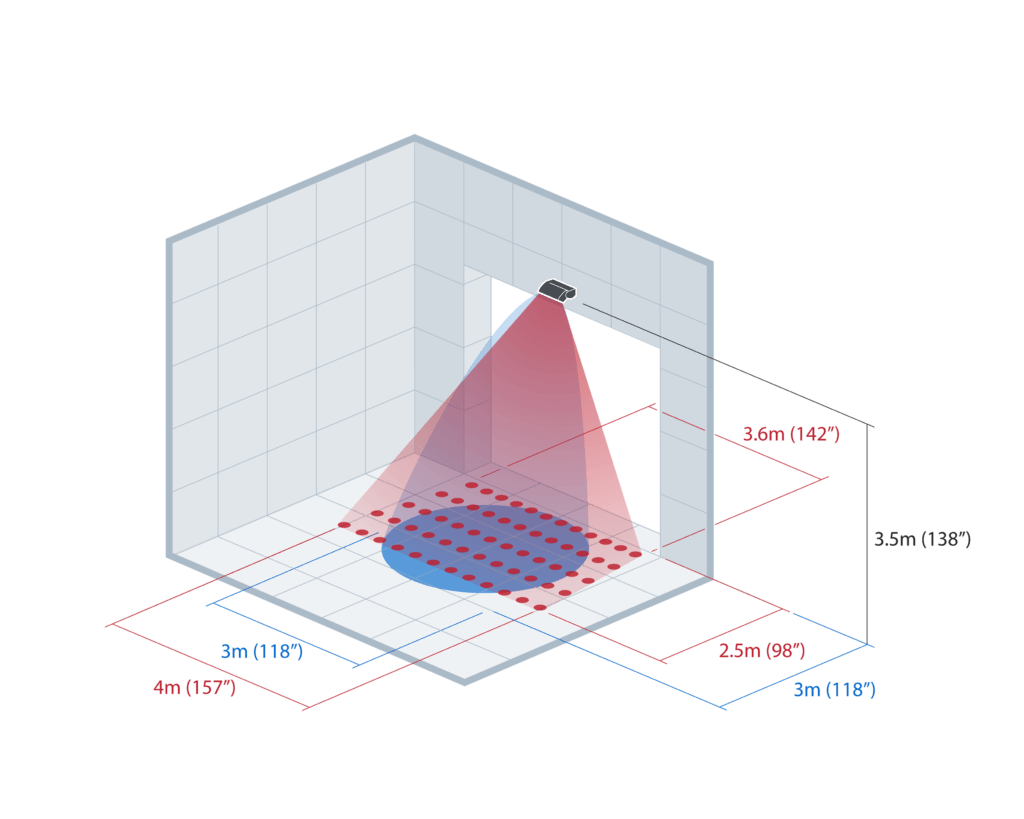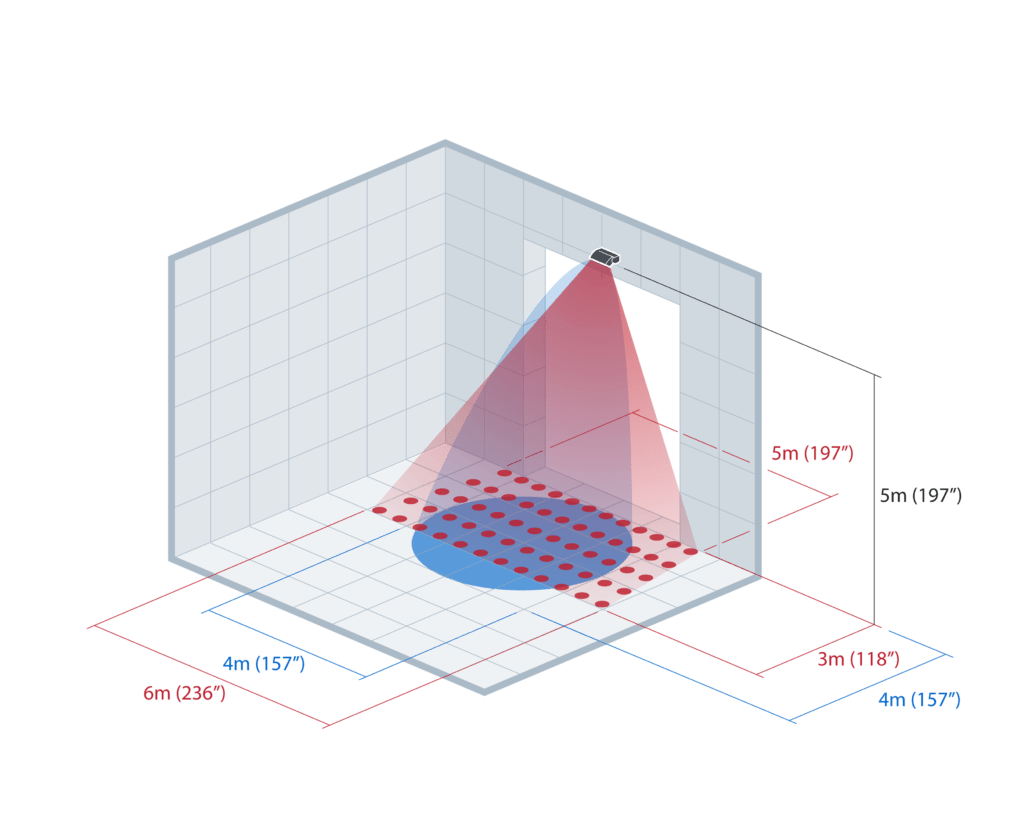 KABUTO-RC Remote Control
Remote control for the Hotron KABUTO industrial door activation and safety sensor.