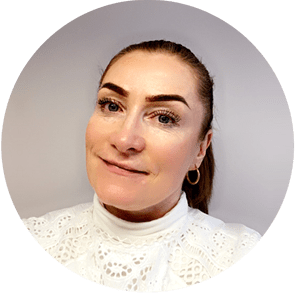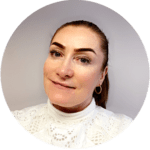 Michelle works hard to ensure that customers' orders are dispatched promptly & accurately and is here to help should you need our support.
Michelle holds a bachelors degree in accounting and loves to bake all sorts of sweet treats which from time to time gladly make their way into the office!  We are delighted to welcome Michelle to Hotron!
You can contact Michelle via email or telephone on +353 59 9140345.