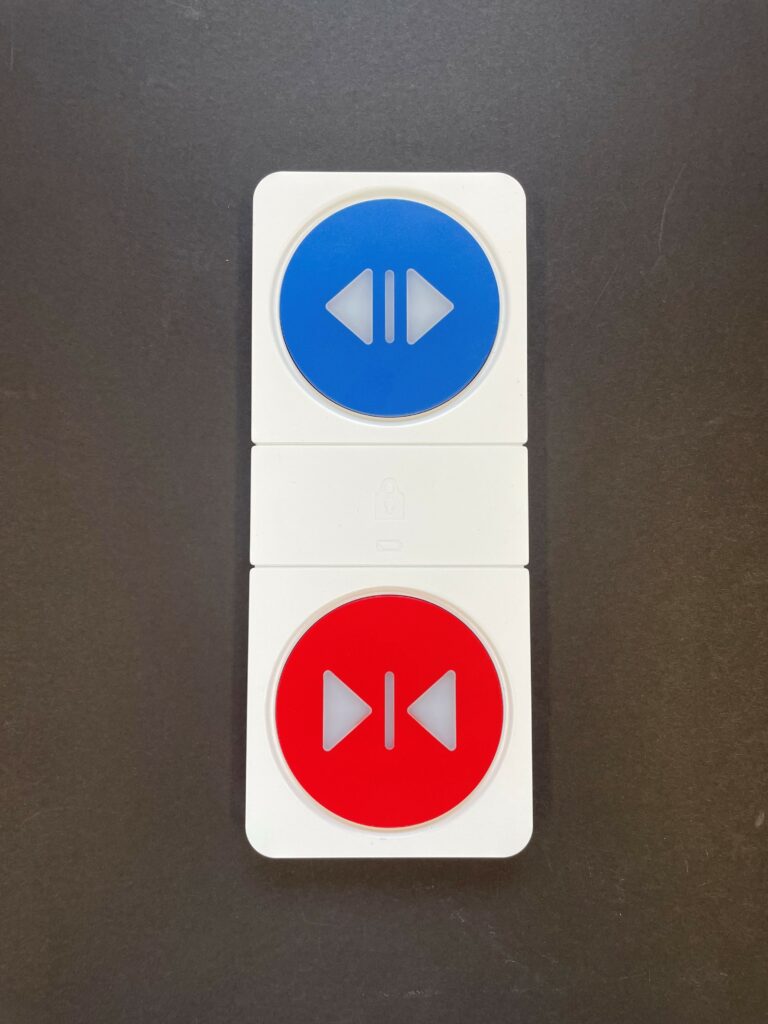 The ClearGaurd features;
Large colour coded buttons with braille.
Sound prompts during door opening & closing.
An illuminated LED to indicate when the toilet is occupied.
Wireless connection for a quick and easy installation in a matter of minutes.
Emergency door opening from the outside.
Audio alert when battery change is required.
More news to follow.