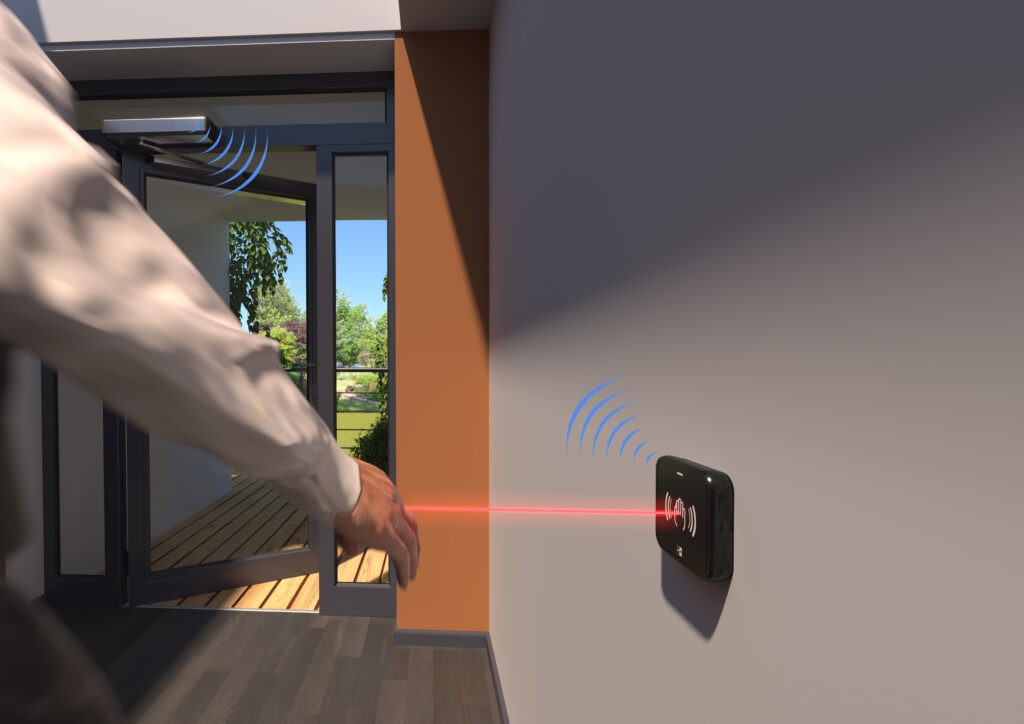 Hygienic
Touch-free door activation at distances from 1-15cm prevents potential virus transmission.
Wireless & easy to install
Install in conjunction with our WR-24 receiver for a wireless, construction free installation.
Versatile
Two faceplate stickers included for increased installation flexibility.
Long Battery Life
Battery life of approximately 12 months based on 500 usages per day.
Contact us today to find out more or to discuss testing a sample.