Simple to Install

Swivel mounted sensor head for simple detection field adjustment
Highly visible power and sensor status LED's
User-friendly sensor adjustments via integrated push buttons on the sensor body or through our Robus-RC remote control (sold seperately)
Reduced Building Energy Losses

Uni-directional detection technology reduces door hold open times and conversely building energy losses.
Ability to distinguish between vehicular and pedestrian traffic minimises building energy losses, pedestrian injury and door wear and tear.
High Mount

Can be installed at heights of up to 7m and easily programmed using our Robus-RC remote control.
Durable & Strong

Rugged, waterproof (IP67) housing makes HR-Robus the ideal sensor for opening high-speed doors in harsh installation environments.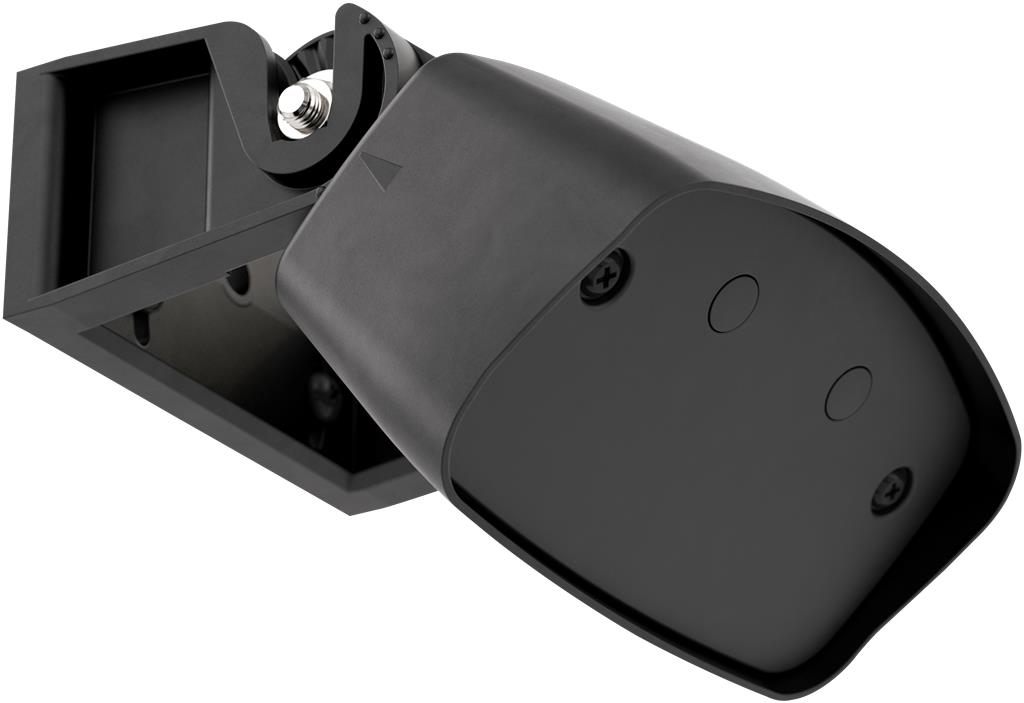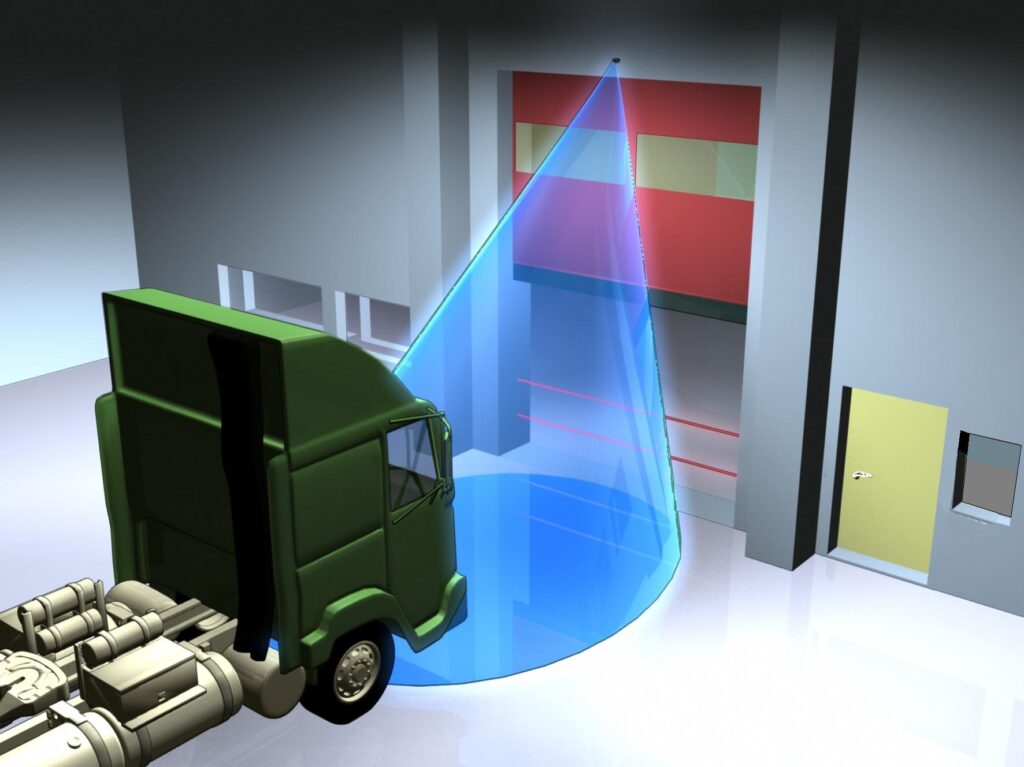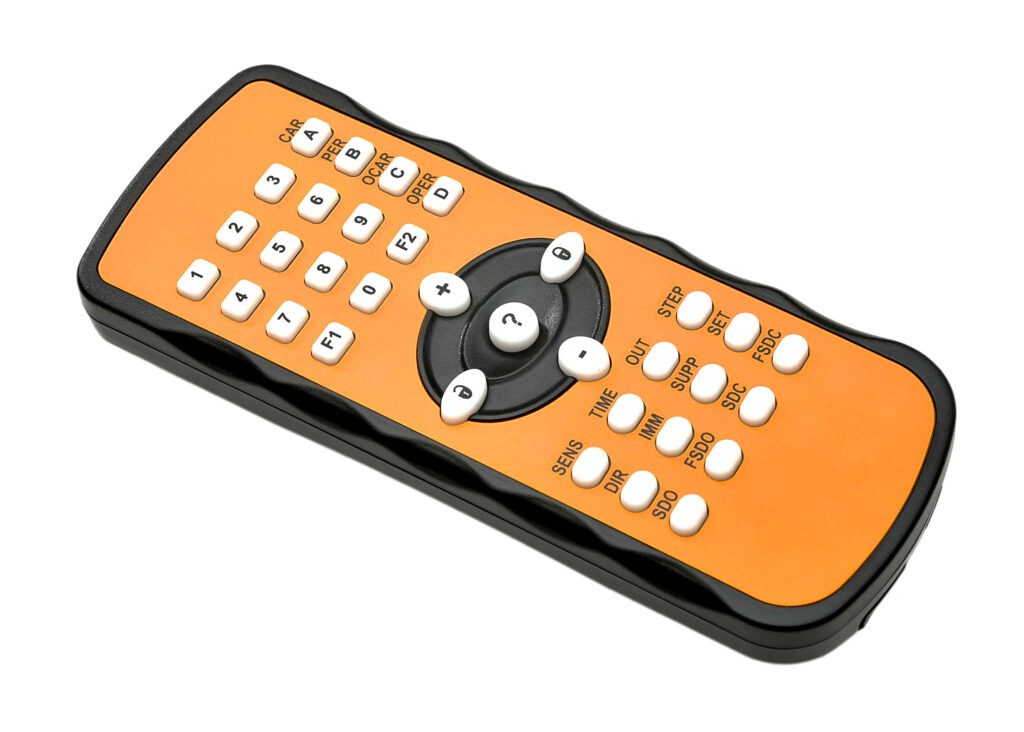 Model

HR-Robus: Industrial Door Activation

Detection Method

K-Band 24.150 - 24.250GHz

Installation Height

Max 7000mm (23ft)

Sensor Dimensions

131mm (W), 73mm (H), 98mm (D)

Presence Timer

None

IP Rating

IP67

Power Supply

12–36 VDC/12–28 VAC

Power Consumption

Less than 1W

Operating Temperature

-30°C to +60°C, (-22°F to +140°F)

Weight

320g (without cable), 650g (with cable)

Available Colours

Black