EN16005 & BS-EN16005 standards for power operated pedestrian door sets state that pedestrian safety shall be deemed to be provided if the door danger points are protected during the opening and closing cycle.
Safety devices, such as infrared safety sensors, should be configured so that in the protection area, the CA reference body is detected in all positions of the door travel.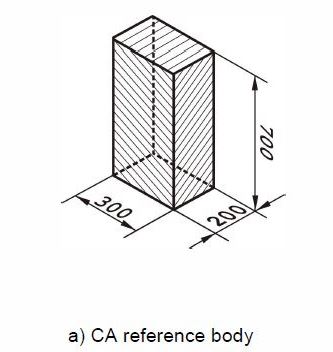 At Hotron, we design our sensors so that they can detect the EN16005 stipulated CA reference body, and this is independently verified by TUV during certification of our sensors for compliance to EN16005 standards.
Our customers though wanted a test box to replicate sensor safety tests stipulated in EN16005 during on-site installation and regular maintenance checks.
We therefore produced a collapsible and durable CA field test box with three sides matt black, and three sides matt grey to facilitate this.
To find out more and ensure safety on your automatic door is configured correctly click here, or contact us to order your test box today.